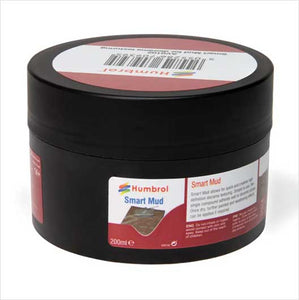 Humbrol Smart Mud is an ideal solution for creating realistic, high-definition diorama scenes - quickly and easily.
This single-compound material adheres reliably to diorama bases, dries quickly, and can then be painted or weathered for additional detail.
With Smart Mud, you can create beautiful, eye-catching diorama textures in no time.